Economic Development
BUILDING STRONGER COMMUNITIES

by supporting emerging entrepreneurs.
Supporting the Next Generation of California Entrepreneurs
Accion is a nonprofit community microlender that helps small businesses in Southern California counties to launch, grow, thrive and succeed. Their mission is to create opportunities for hardworking small business owners. Since the mid '90s, they have been dedicated to helping new or hopeful entrepreneurs—often underserved in their communities—run their businesses, generate income, create jobs and achieve financial success. Accion's work touches businesses in Imperial, Riverside, San Bernardino and San Diego counties.
Like Accion, Banc of California feels that supporting small business is key to fueling economic growth and transforming communities. We show our support of Accion—and a belief in emerging entrepreneurs and businesses—through ongoing financial contributions. Accion works strategically with local partners and other nonprofit organizations to support budding main-street businesses, from restaurants and retail shops to home-based daycare and web-based businesses. We're proud to help tomorrow's businesses establish roots and grow with help from Accion.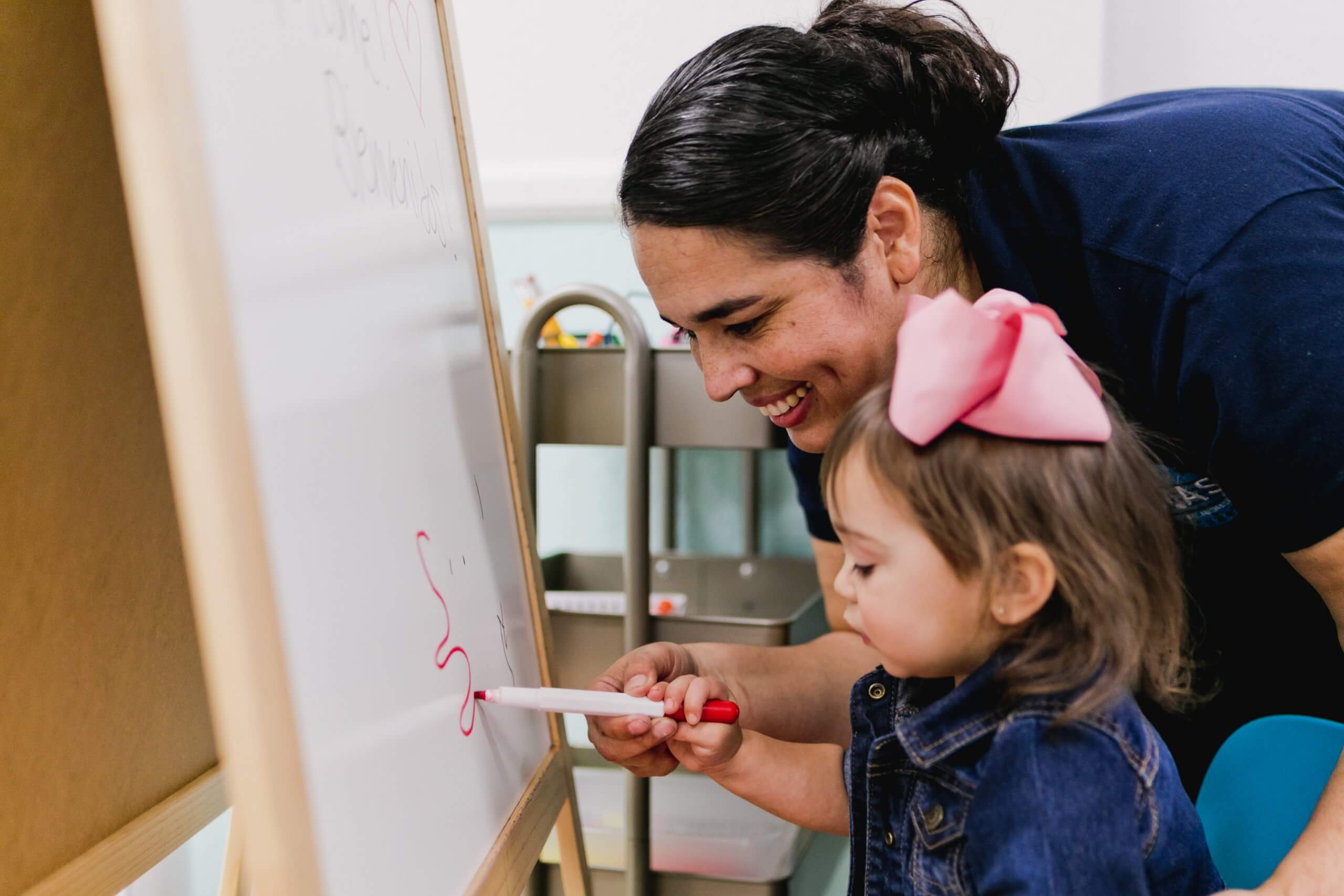 THROUGH LOANS RANGING FROM $300 TO $100,000, AS WELL AS AN ARRAY OF SMALL BUSINESS EDUCATIONAL SUPPORT SERVICES, ACCION FUELS THE AMBITIONS OF EMERGING COMMUNITY-BASED ENTREPRENEURS, WHILE ALSO CREATING SOCIAL AND ECONOMIC CHANGE.
Accion has provided nearly 5,000 loans totaling more than $43 million over its 25-year history serving Southern California. Their program allows hardworking dreamers to build strong credit histories, as well as improve their business skills through training events.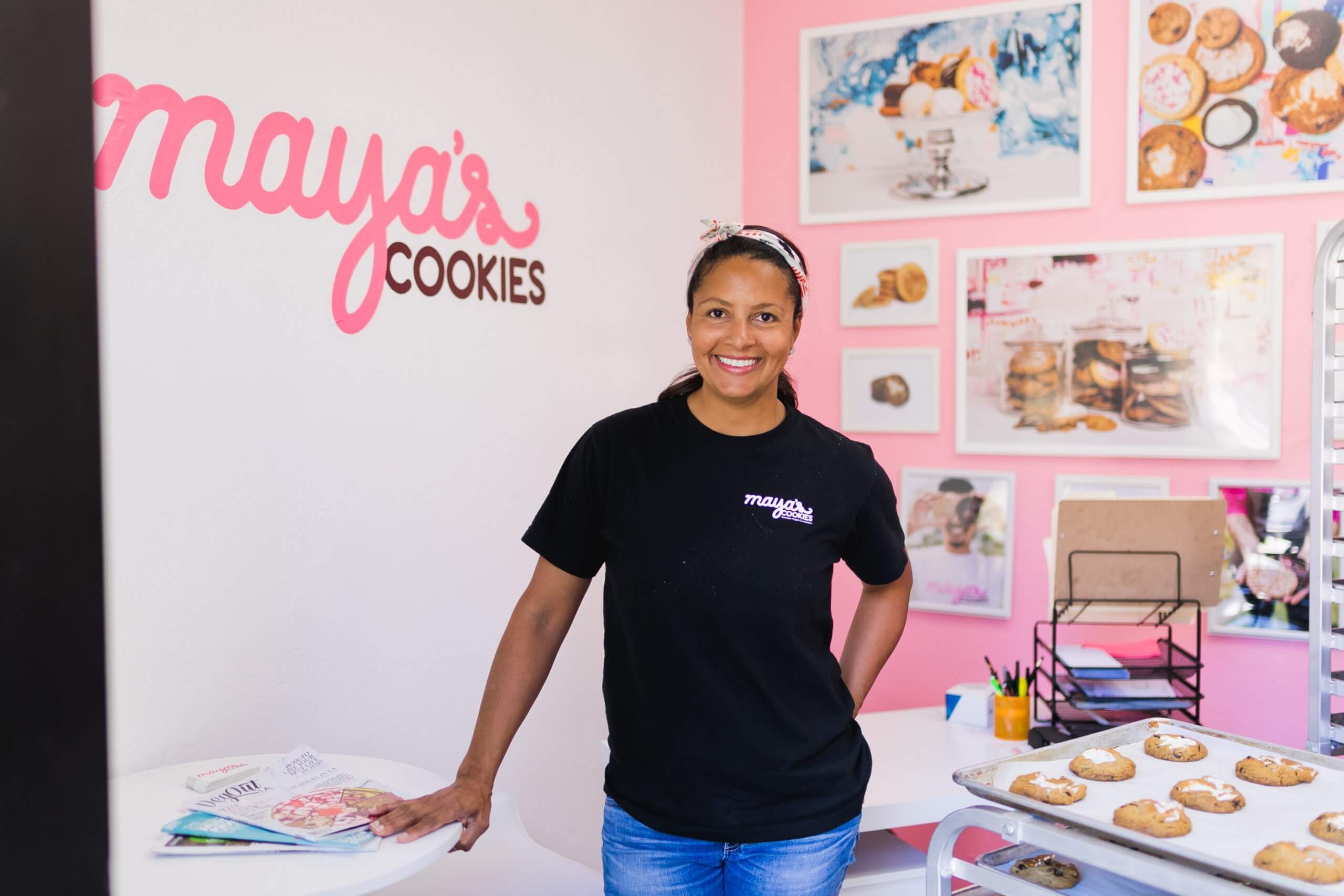 Impacting Communities by Fueling the Dream of Owning a Business
"The Small Business Association says that small businesses account for up to 80% of new jobs and reminds us that entrepreneurship is a driving force behind our economy," says Elizabeth Schott, CEO of Accion Serving Southern California. "Entrepreneurs are passionate about what they do and are committed to making their dreams come true. Through Accion's programs and services, hardworking men and women gain support to start a business, create jobs, create vibrant communities and reach their dreams."
At Banc of California, we're committed to supporting small businesses and creating new opportunities for those who want to change the world around them. Our Banc Foundation works with Accion and other nonprofits to help fuel the American dream and create opportunities for all. It's part of a goal we share with Accion—building strong communities and hope.
HEAR FROM A FIRST-GENERATION ENTREPRENEUR
---
"After I lost my job as a waiter, I saw a food truck and thought to myself, 'Why can't I do something like that?' People encouraged me to reach out to Accion for help. It changed my life."
– Marko Pavlinovic, Food Truck and Deli Owner, San Diego