Community Development
EMPOWERING RESPONSIBLE FINANCIAL GROWTH

through knowledge and involvement.
CONTRIBUTING TO POSITIVE CHANGE IN THE COMMUNITIES WE SERVE BY PROVIDING FINANCIAL EDUCATION
Banc of California invests, lends and volunteers in California communities. Our mission is to provide tools and resources to people of all ages, from pre-K to adulthood, and offer the necessary knowledge to make sound financial decisions to secure their economic futures. One organization at a time, we strive to make a positive change in communal financial behavior and to build an economic foundation.
As a bank that's based in, and focused on California, we are uniquely positioned to provide superior financial education in local communities. We are equipped with the tools to connect economic concepts with practical money management skills applied in a local setting.
HIGH-QUALITY PROGRAMS ENGAGE AND INSPIRE GENERATIONS
We proudly invest in our resources to deliver superior products and services to families and communities throughout the California region. We are devoted to offering:
Significant resources to enhance learning capabilities
Exceptional, age-appropriate learning materials
A variety of programs to accommodate different ages and learning abilities
Products and services to serve the needs of our community
Hands-on learning experiences to ensure knowledge adaptation to real-world scenarios
The financial knowledge consumers need to expand their wealth
Partnerships to further financial education as a pillar of community development
Partnerships with communities to understand and anticipate their needs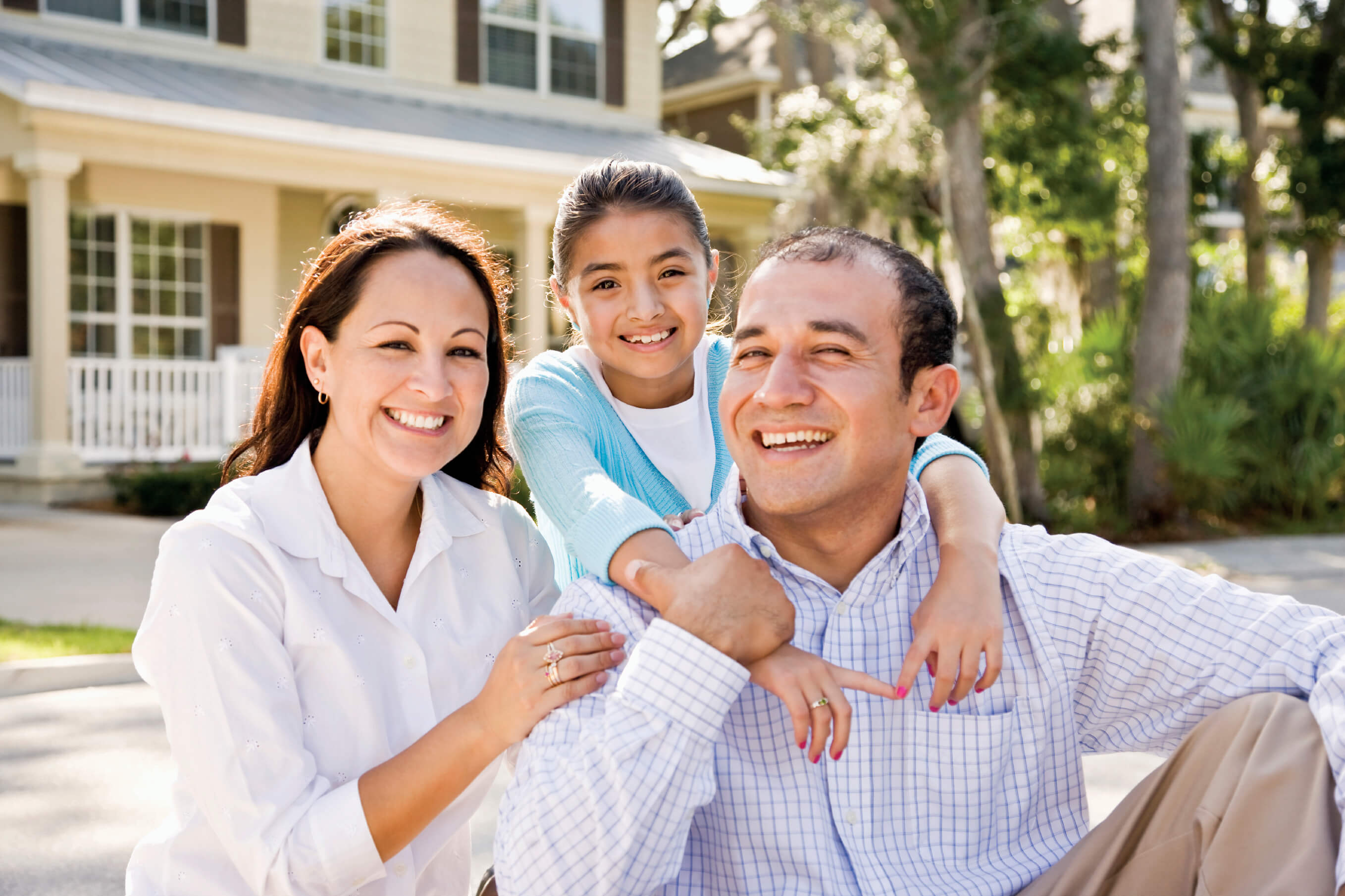 BANC OF CALIFORNIA IS COMMITTED TO PROMOTING FINANCIAL LITERACY
to empower people of all ages to better their quality of life. By providing continuous education, we believe we can help communities reach a higher standard of living.
Provide comprehensive after-school programs that keep children safe and help them succeed in school and in life.
The Boy Scouts of America is one of the nation's largest and most prominent values-based youth development organizations, providing programs for young people that build character, trains them in the responsibilities of participating citizenship and develops personal fitness.
The California Reinvestment Coalition (CRC) advocates for the right of low-income communities and communities of color to have fair and equal access to banking and other financial services.
Determined To Succeed provides highly motivated students from low-income families with comprehensive year-round academic, enrichment, and social-emotional support from middle school through college graduation.
Haven Neighborhood Services is committed to helping individuals and families reach their goals and achieve financial freedom through counseling, education, and financial guidance.
IDEAL serves a community mostly made up of First Generation Latino Families. We exist to advocate and create programs that empower Latino families to become self-sufficient and thriving members or our society. We do this by providing families and individuals training, assistance and services in the areas such as, affordable housing, financial capability, economic development, immigration, family counseling and youth development.
To restore at-risk neighborhoods…one life at a time.
Our mission is to guide middle school students growing up in challenging urban environments to recognize and reach their full potential as members of our community. Through a school-based approach to mentoring, young adolescents are given the tools and support necessary to make positive choices during a critical period in their lives.
In an academy-par learning environment & facility, we provide exemplary academic and guidance resources to children, youth and their families in the Watts community of Los Angeles. Exalting and sanctuarial, Strive is a safe haven for kids from the thorny issues and extra challenges they face on these streets every day.
Team Prime Time's mission is to provide intervention programs for at-risk children from low-income areas of Los Angeles that combine academics, athletics, leadership training and the arts in order to prepare them for the future and allow them to reach their full potential.