Empowering Individuals to Make a Difference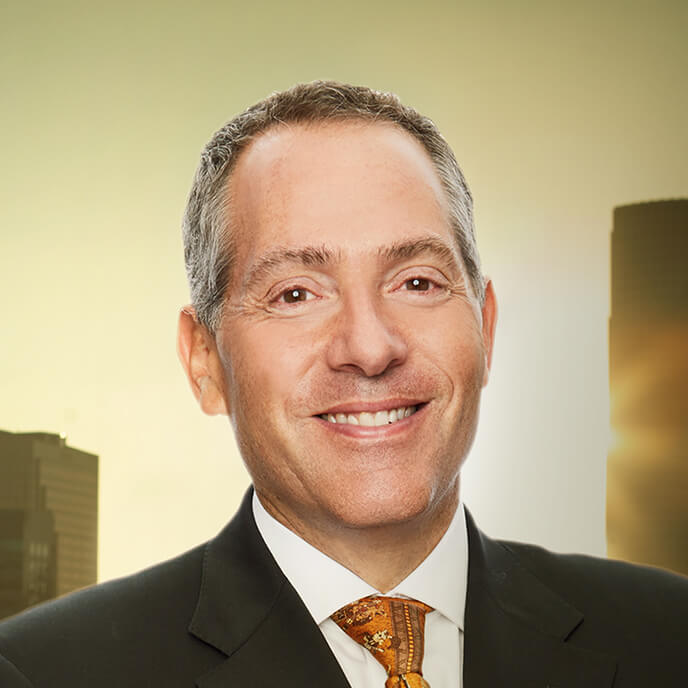 Ethan Penner
Managing Partner & Co-Founder - Mosaic Real Estate Investors

Based in Calabasas, CA
Empowering Growth Through Strong Lending Partnerships
In 2015, recognized and respected real estate finance professional Ethan Penner cofounded Mosaic Real Estate Investors to help meet the needs of the real estate investment and finance industry.
As a new company, Mosaic needed a co-lender that would allow them to be flexible with their loan sizes, and Banc of California was able to help out and provide Ethan the support he was looking for. The co-lender relationship that Mosaic Real Estate Investors have with Banc of California has allowed them to make larger loans and build a solid foundation on which to grow. Together with Banc of California, they are positioned to experience exciting growth for years to come and set to be a larger player in the industry. "We knew they understood the business of real estate lending as we did and saw the business and risk similar to the way we would see it." Ethan explains, "We knew they would make a fabulous co-lender with us."
About Ethan Penner
Ethan Penner is a co-founder and managing partner of Mosaic Real Estate Investors. Over the course of his 30-year career, he has become a recognized and respected name in the world of real estate finance.
"To enter into a co-lender relationship, you really have to trust the other party. I know that Banc of California is going to hold up their end of the bargain. For us, really, it was only one call."

Ethan Penner