WE ARE
CALIFORNIA'S
BUSINESS BANC
Funding the Engines of Growth and Strengthening California's Economy
With nearly $10 billion in assets, Banc of California is a full-service, midsize bank focused on California. We provide innovative banking and lending products to diverse businesses, entrepreneurs and communities throughout California.
We help our clients grow their businesses, purchase a home, create jobs, transform neighborhoods, enrich communities and empower their dreams. By supporting community organizations that provide financial literacy and job training, small business support and affordable housing, we help to grow our state's economy and build a more positive and inclusive future for Californians.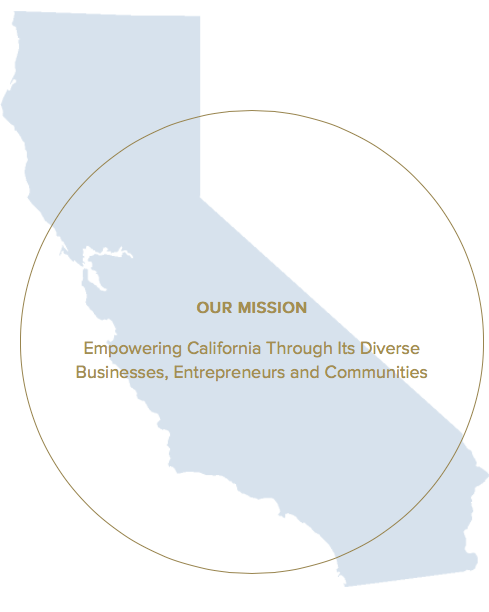 Setting an Award-Winning Standard, and Proud to Serve California
As Banc of California grows, so too does our level of commitment and service to the diverse population of California. We are proud to be recognized for our enduring partnerships with our clients and communities.  Banc of California has been named a Top OC-Based Commercial Bank by Orange County Business Journal, and has been recognized by the OCC for our community development efforts.
Serving and Empowering California
Through our 750+ dedicated professionals, we provide customized and innovative banking and lending solutions to businesses, entrepreneurs and individuals throughout California.
Investing in California
As a midsize bank focused on California, we proudly invest, lend and volunteer in the communities we serve. With each of these transactions, we are funding the engines of growth and strengthening California's economy and communities.
We work with proven leaders and local causes with a commitment to building stronger communities through affordable housing and homeownership, financing small businesses and financial literacy education.