Banc of California is Proud to be the Official Bank of USC Athletics

The Partnership Strengthens Our Community Focus on Los Angeles and Provides Financial Literacy Education

<!— end .grid-x —>

<!— end .flexslider-item —>

<!— end .flexslider-section —>

<!— end .flexslider-wrapper —>
<!— end ul.slides —>
<!— end .flexslider-container —>
40,000
Tickets Given Away to USC Athletic Events
5,964
Students From At-risk Communities in Attendance at the World's Largest Financial Literacy Education Event
60,000
Financial Literacy Workbooks Distributed
Empowering California
Banc of California is proud to be the Official Bank of USC Athletics. This partnership underscores the bank's commitment to empowering California through its diverse businesses, entrepreneurs and communities. As Banc of California grows, so too, does our commitment and service to the diverse population and future generations of California. The strategic partnership with USC Athletics focuses on increasing access to financial literacy education programs for students in at-risk communities in Los Angeles and across Southern California. It allows the opportunity to educate and give back to the communities that Banc of California is proud to serve.
Investing in the Future of South Los Angeles Communities
Our commitment includes providing financial literacy education for thousands of at-risk youth in communities surrounding USC, hosting USC basketball clinics for children and participating in the USC Fan Fest events to distribute financial literacy materials to members of the community.
Banc of California will continue to grow its investment in community partnerships that have significant positive impact on future generations of California. This includes investments in high-impact regional projects, partnerships with key non-profit and community organizations and providing access to capital to small businesses and key community development financial institutions such as Clearinghouse CDFI.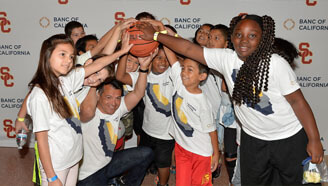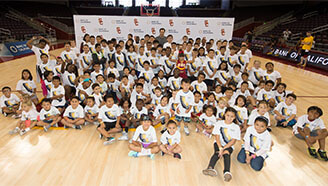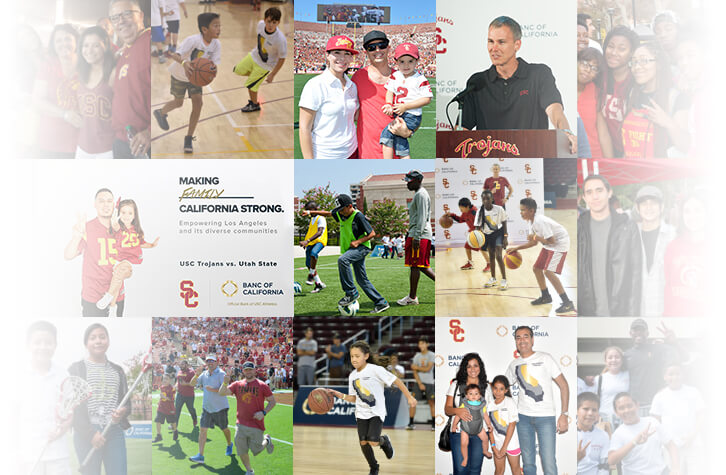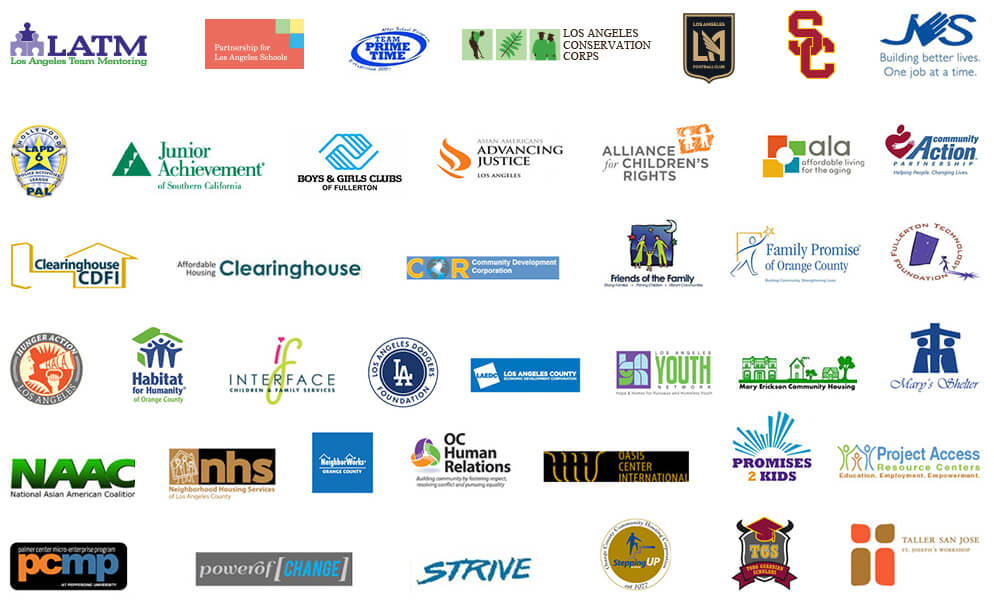 View Our Community Awards and Recognitions
Syndicated columnist and fourth generation Californian Joe Mathews writes in his article, "South L.A. Doesn't Need Saving", South L.A. is not a place apart. Today it sits in the center of the California story, embodying some of our greatest possibilities."