BANC Foundation
Together We Can
California is about people working together to achieve things greater than themselves.  Businesses that create shared prosperity and opportunity. Communities that foster connection and universal respect. Organizations that improve the lives of people in need.​
As California's Business Bank, we partner with many service organizations, businesses, entrepreneurs and individuals to help them achieve those goals, through the BANC Foundation. We donate to them. We lend to them. And our employees enthusiastically volunteer in their initiatives.​
Banc of California Foundation Overview
We are focused on California and proudly invest, lend and volunteer in the communities we serve, donating our dollars, time and resources to organizations that align with our mission and vision of being California's Business Bank. In developing meaningful partnerships with a broad array of organizations, we serve our diverse population and make a positive impact through financial literacy, affordable housing, community services and economic growth. We build impactful relationships with local businesses, entrepreneurs and individuals to empower their financial success.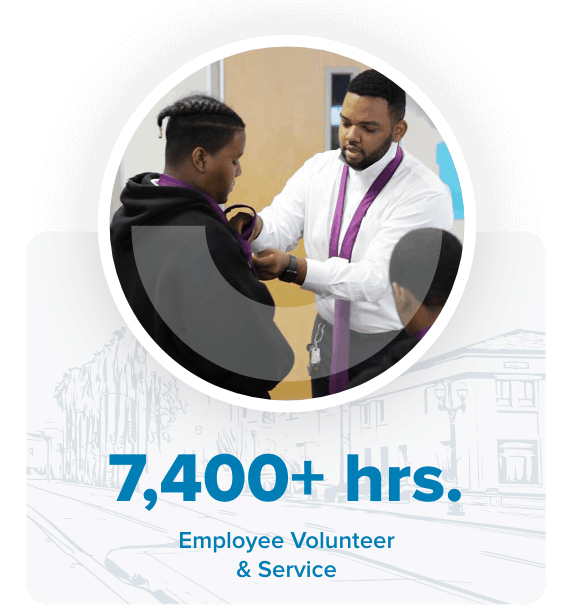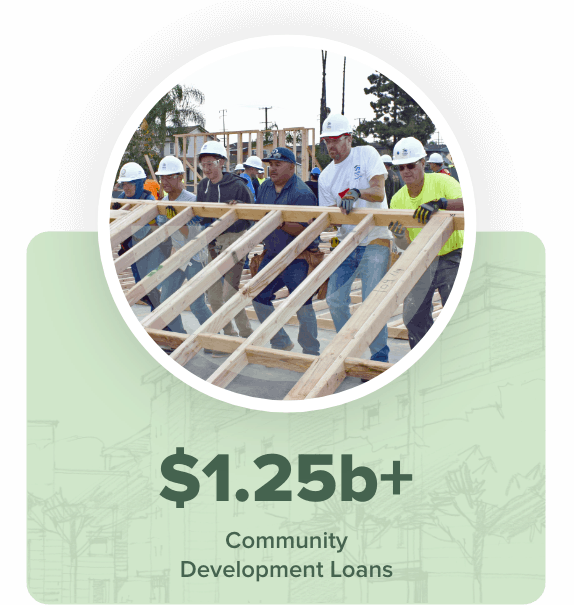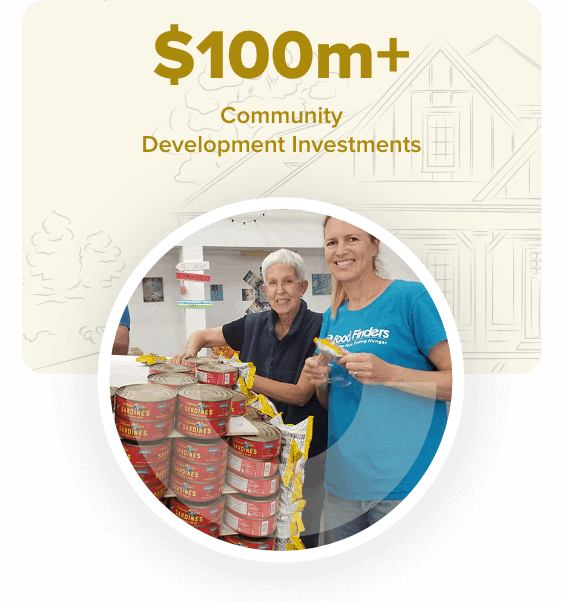 "Food Finders is mobilizing during this unique health crisis to provide shelf-stable food items to our partner pantries and shelters that are remaining open to serve people in need. Banc of California's generous funding will ensure that we can help address the demand. We encourage everyone to donate and we are grateful for every dollar donated."
Patti Larson
Executive Director, Food Finders
Hear from our volunteer

"We work with proven leaders and local causes to build stronger communities through affordable housing and homeownership, financing small businesses and financial literacy education. Banc of California proudly invests, lends and volunteers in the communities we serve."

Christopher Garcia
Banc of California
Vice President
Community Reinvestment Act