SAVINGS & MONEY
MARKETS​
Savings plans that make life simpler.​
ENJOY A RANGE OF OPTIONS AND

A PERSONAL BANKING RELATIONSHIP.
Consult a Client Service Representative for help creating a personalized banking solution that's just right for your needs.
GET STARTED
Monday – Friday
7:00 a.m. – 6:00 p.m.
Saturday
9:00 a.m. – 1:00 p.m.
CHOOSE THE PLAN THAT FITS YOUR SAVINGS GOALS​
A consistent savings plan can help turn your dreams into reality. Banc of California has a longstanding commitment to helping individuals realize their financial goals through our savings programs*. All require only $100 to open.​
PERSONAL SAVINGS ACCOUNT OPTIONS​
Save for the future with our standard deposit account options. A Tiered Savings Account allows you to earn more on your savings balances with higher tiered rates. Our Personal Preferred Savings Account accelerates your savings by allowing your funds to earn some of our best liquid rates without the need to lock up your money in a time deposit. Minimum balance requirements apply.​
PERSONAL MONEY MARKET ACCOUNT OPTIONS
With our Personal Preferred Money Market Account, your money earns market-rate interest, with higher rates for higher deposits. Our Personal Retirement Money Market Account allows you to earn more on your retirement funds while retaining limited liquidity.​
HEALTH SAVINGS ACCOUNT​
Set aside money on a pre-tax basis to pay for qualified medical expenses. By using untaxed dollars in a Health Savings Account (HSA) to pay for deductibles, copayments, coinsurance, and other medical expenses, you can lower your overall health care costs.​
PERSONAL CHECKING ACCOUNTS
Compare our Personal Basic Checking and Personal Interest Checking to find the right one for you.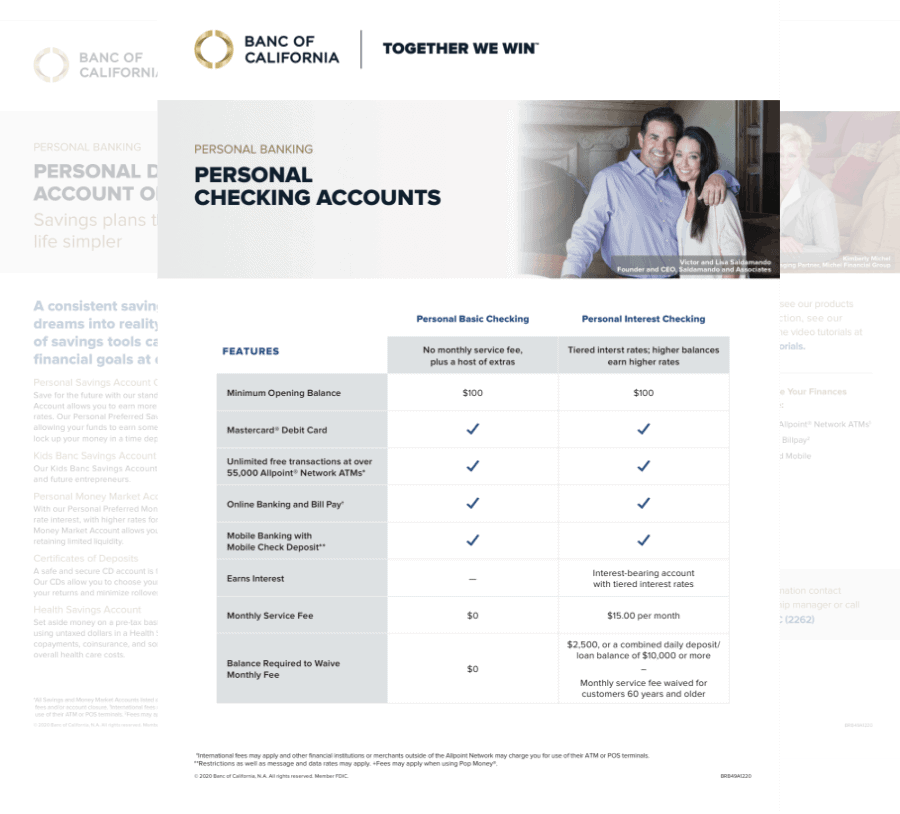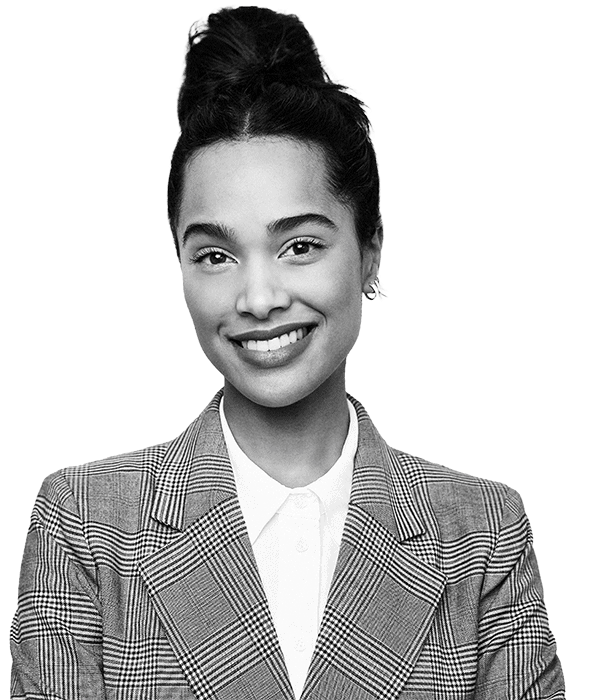 OPEN YOUR


ACCOUNT TODAY
Simple and easy registration
No pre-check charges
Only $100 minimum opening balance
*All Savings and Money Market Accounts listed above have a limited number of permitted transactions per month. Excessive transfer activity may result in fees and/or account closure.