The Banc of California Debit MasterCard® with Chip Technology
This uniquely-designed Debit MasterCard®comes with many valuable features including state-of-the-art security features. Explore all of the benefits of our new Debit MasterCard®.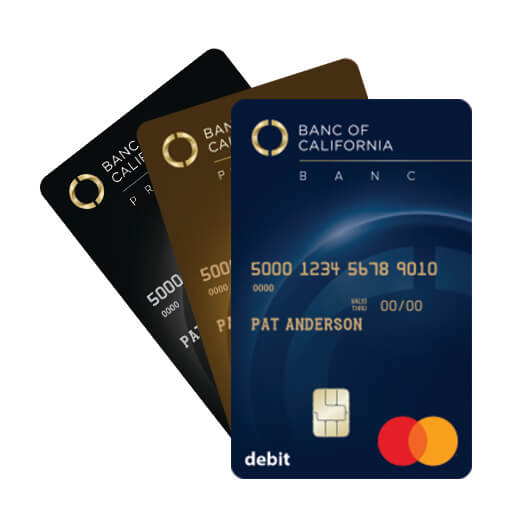 1For details, refer to Guide to Benefits at link above.
2For more details, visit www.priceless.com
3Certain restrictions apply. Please refer to your Account Agreement for details.