SPECIALTY DEPOSIT

PRODUCTS
Leverage our highest level of guidance and expertise.
OPTIMIZE YOUR BUSINESS AND PERSONAL FINANCES HOLISTICALLY.
Managing assets to achieve the optimal balance of growth, income and preservation can be a complex challenge, especially in highly specialized areas such as Healthcare, Education, Entertainment and Nonprofit.
Because attaining that balance is different for everyone, and the range of options is so broad, a professional advisor can be the key to finding that balance. Banc of California Relationship Managers are here to help. Backed by a solid portfolio of banking and lending products, your personal relationship manager will work with you and your financial, accounting and legal consultants to manage your banking needs to build a tailored solution for you, your business and your family legacy.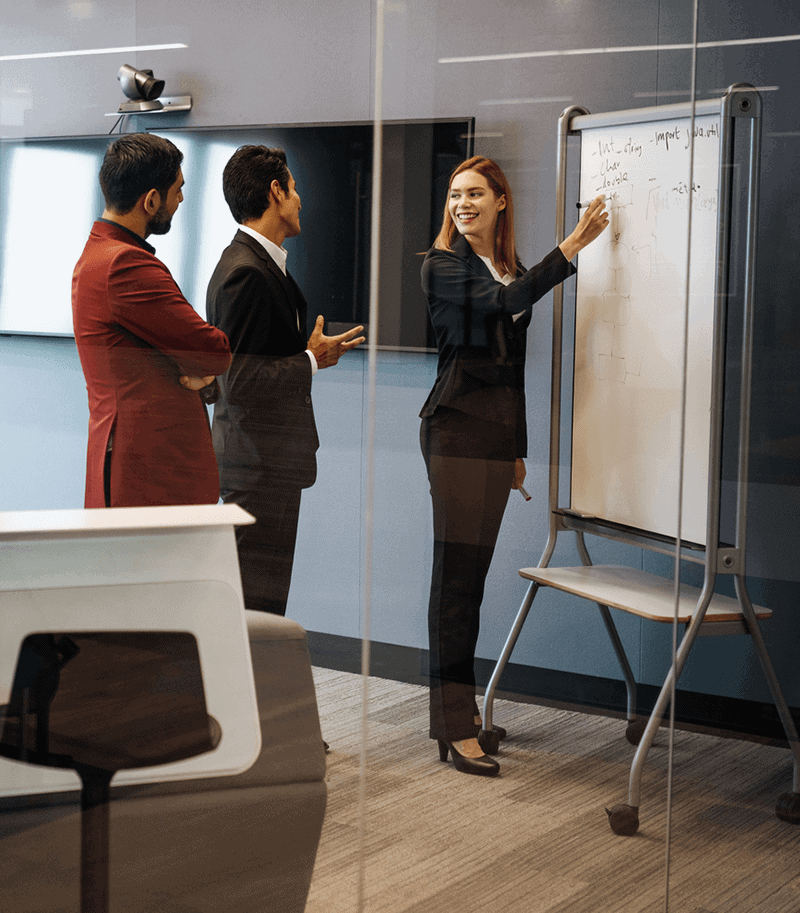 TALK WITH AN INDUSTRY EXPERT.
At Banc of California, we've assembled an all-star team of Specialty Banking Relationship Managers who will be at your disposal as you develop your financial strategy and on an ongoing basis. Reach out to us, talk with one of our experts to help you achieve your business and personal goals.
UNIQUE SUCCESS STORIES
"Banc of California proven itself to me as a bank that is truly involved in my business and wants us to succeed."
Dan Salas
Founder & CEO
Harbor Breeze Cruises

BANC OF CALIFORNIA WORLD ELITE MASTERCARD®
World Elite Mastercard®
Earn exceptional rewards, enjoy luxury travel benefits, and experience world-class privileges – all at an exceptional value. Apply for the MasterCard® World Elite Card today for the privileges you deserve, including:
Custom Line Size Requests – Work with your banker to request line sizes that fit your lifestyle
Attractive Rates – Choose to pay off your balances over time or in full each month
Rewards – Receive 10,000 annual bonus points after your first purchase, and a 25% annual rewards bonus on points you've earned in the past year. Choose from merchandise, gift cards, unlimited 1% cash back1 and travel
Travel – Exclusive travel benefits, lounge access and no foreign transaction fees
Concierge Services – Choose the level of support your lifestyle requires2
Customer Service – Direct live representative or have your banker call on your behalf
MEET OUR SPECIALTY BANKERS

"We take pride in serving all our specialty banking clients the highest level of banking services with utmost discretion to protect your reputation, security, and privacy."

Randi Greenberg
Senior Director, Specialty Banking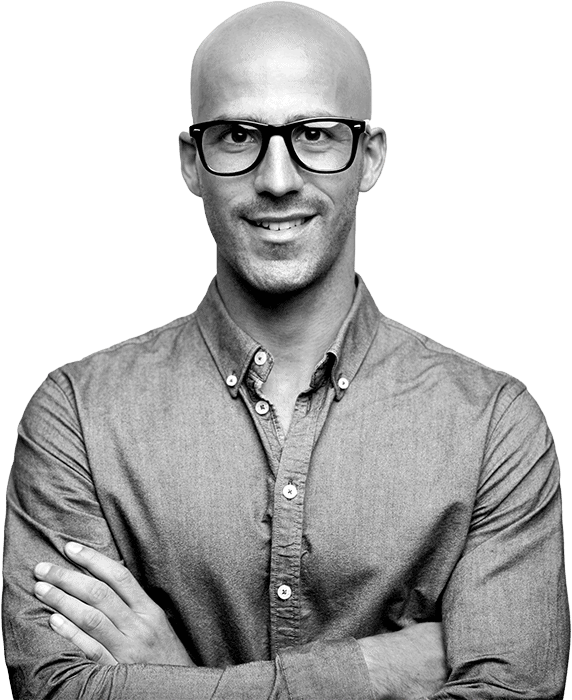 BUSINESS

INSIGHTS

Our Business Insights library offers a wide range of knowledge and thought leadership resources to help you:
Protect against a wide range of payment fraud attacks and other scams
Manage your business for maximum efficiency
Add value to your banking processes and financial strategies