JVS SoCal Jobs. Vision. Success.
GROWING TOGETHER. IMPACTING COMMUNITY.
Launched in 2006, the award-winning BankWork$® Career Training Program creates a pathway in banking that provides professional growth for low-to moderate income individuals.
Through a comprehensive 8-week curriculum which includes 126 hours of technical and essential skills, participants learn about bank products, bank regulation, cash handling, mobile banking, customer service and sales.
LAST YEAR, JVS SOCAL SERVED 4,561 PEOPLE THROUGH JVSWORKS® AND WAS ABLE TO PROVIDE MORE MEMBERS OF OUR COMMUNITY WITH QUALITY JOB TRAINING, JOB PLACEMENT AND EMPLOYMENT SERVICES.
Bankwork$ - Preparing Individuals for a Banking Career
Robert Bermudez
Banc of California, Personal Banker
Banc of California is proud to be recognized for our enduring partnerships with our clients and communities and are proud of the work we have done with JVS SoCal. We has been a proud guardian sponsor of JVS for over five years, hiring graduates from the JVS BankWork$® Career Training Program.
Since their founding, the JVSWorks® Career Training Programs have placed over 2,000 graduates in entry-level jobs in the growing banking, healthcare and apartment industries. Together they have earned over $77 million in salaries and benefits and launched careers with genuine pathways for advancement.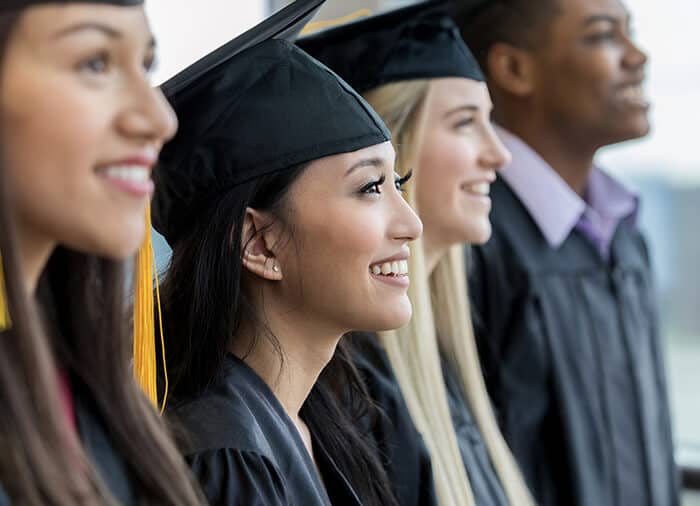 HEAR FROM OUR PARTNER

The JVS BankWork$® program does more than just provide a service, it provides people with a future and we are so grateful for this partnership.

Lisa Meadows
Associate Director, VSWorks Career Training Programs
"As a former banking executive, I am privileged to work with Banc of California and the financial services community to provide free career training and placement to highly motivated individuals in our communities who simply lack resources and access to opportunity."
Neal Mendelsohn
JVS SoCal, Chief Strategy Officer