Project Access Resource Center
GROWING TOGETHER.
IMPACTING COMMUNITY.
Project Access Resource Center believes in providing low-income families the tools needed to break the cycle of poverty and become healthier, further educated and financially stable.
With an established network of over 60 resource centers in 11 states, Project Access Resource Center is committed to uplift in communities by providing homework assistance, computer workshop seminars for adults, daycare and health wellness classes in their resource centers based in low-income apartment buildings.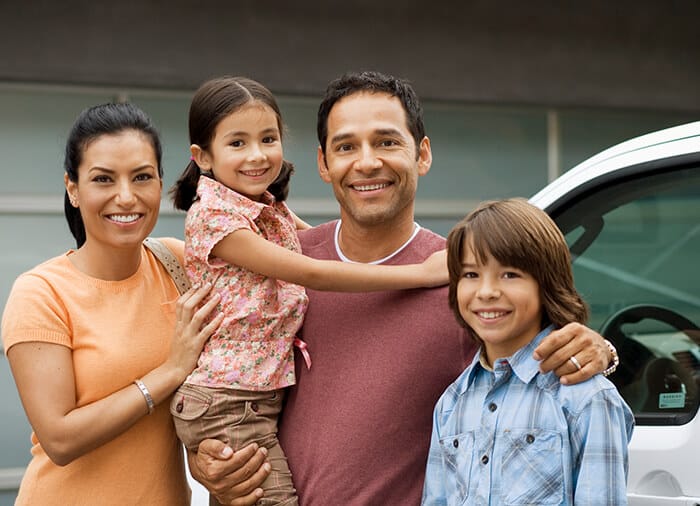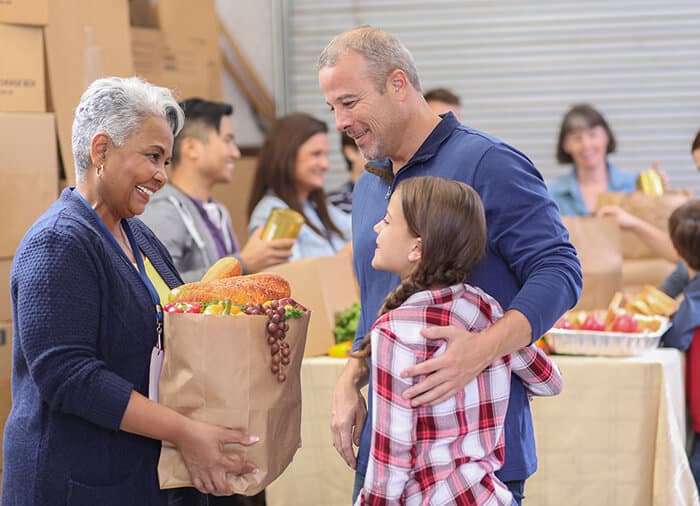 Banc of California supports the mission and vision of Project Access Resource Centers (PARC) to become a leading provider of vital on-site health, education and employment services for low-income families, children and seniors.
In partnership with PARC, Banc of California has developed specialized programs focused on teaching financial literacy to improve the financial stability of the communities and the people this great organization serves.
Empowering Communities to Maximize Their Full Potential
"As a Santa Ana and Mexican-American native, volunteering for Project Access and being able to provide my community with information on our banking products and offers has been such a rewarding experience. I have built some wonderful relationships, appreciate the volunteer opportunities and can't wait for the next opportunity to volunteer my time. Thanks again!"
Ruby Zaragoza
Client Services Specialist Senior, Banc of California
HEAR FROM OUR VOLUNTEER

"Our goal is to help PARC break the cycle of poverty by teaching core financial skills to the people who leverage their network of over 60 resource centers."

Christopher Garcia
Vice President of Community Reinvestment Act (CRA) Banc of California