Orange County Community Housing Corporation
STRENGTHENING OUR COMMUNITIES BY BRINGING FAMILIES INTO AFFORDABLE HOMES
Orange County Community Housing Corporation (OCCHC) is more than just a real estate venture providing affordable housing for low-income families in Orange County neighborhoods—their mission is to transition at-risk families from homelessness to homeownership by empowering parents and children through housing and education.
Since 1977, OCCHC has accomplished their goal primarily through SteppingUP, a program that focuses on providing stability for these families through education, guidance and support, along with affordable housing. SteppingUP helps families establish a stable, productive home environment to ensure the future of their children.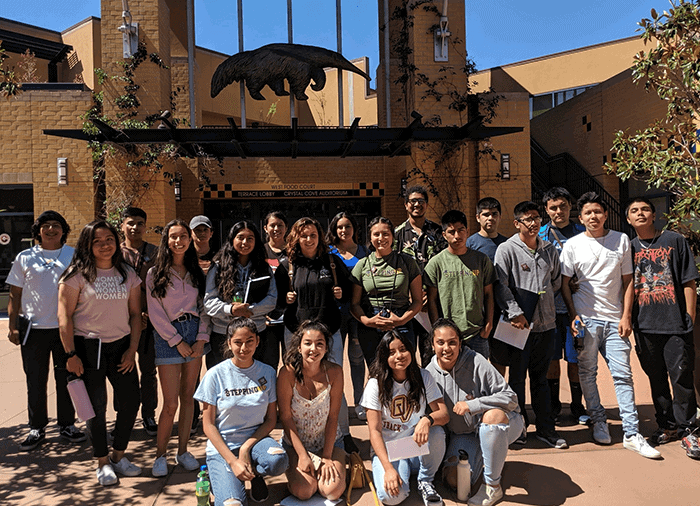 BUILDING STRONGER COMMUNITIES THROUGH AFFORDABLE HOUSING AND EDUCATIONAL OPPORTUNITIES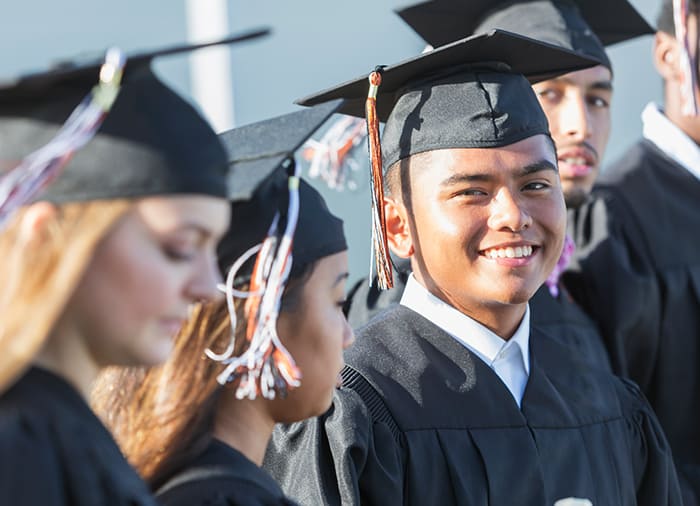 Banc of California is proud to support OCCHC SteppingUP students through corporate donations and by serving on their Board of Directors. We recognize that their efforts align with our corporate mission to focus on the underserved, from both a housing and education perspective.
The education component of OCCHC/SteppingUP comes through the College Awareness Program (CAP), which is key to supporting youth involved in the program. CAP increases the number of high school–age children graduating on time, and then they're on their way to becoming first-generation college graduates.
The impact that OCCHC has made on Orange County housing, low-income families and students is substantial. More than 600 students have gone through programs providing financial literacy, educational workshops, seminars and college tours. High school–age students in SteppingUP programs have a 100% graduation rate, above average for the region. OCCHC maintains ownership and management of the properties they build, guaranteeing not only quality management, but ensuring affordability for future OCCHC families. They have housed more than 300 families and transitioned 26 at-risk families to permanent, affordable housing.
Having an Impact on California Neighborhoods and Families Where They Live
"OCCHC created its signature program, SteppingUP, to build upon the continuum of care for at-risk families," says Chris Garcia, Banc of California Community Relations Officer. "Their achievements are life changing. In 2019, 25 families, once at-risk, moved into permanent affordable housing, and 100 homeless individuals now have a place to call home.
Those aren't simply statistics—they are also dreams come true. OCCHC knows that providing a stable home environment is conducive to learning, essential to helping families, and our state, break the cycle of poverty."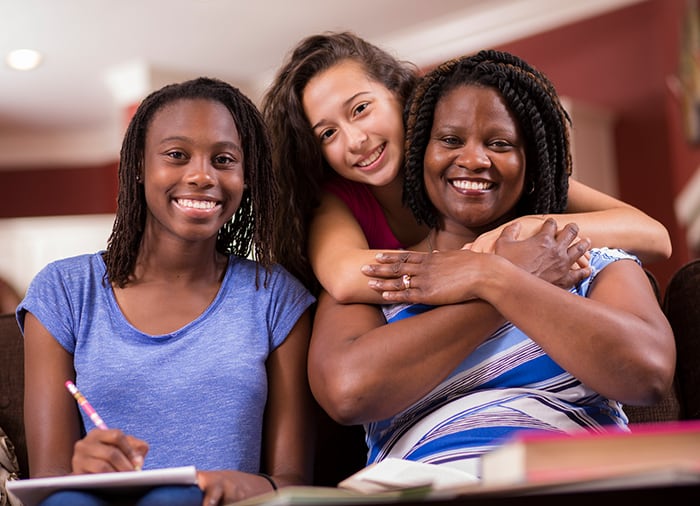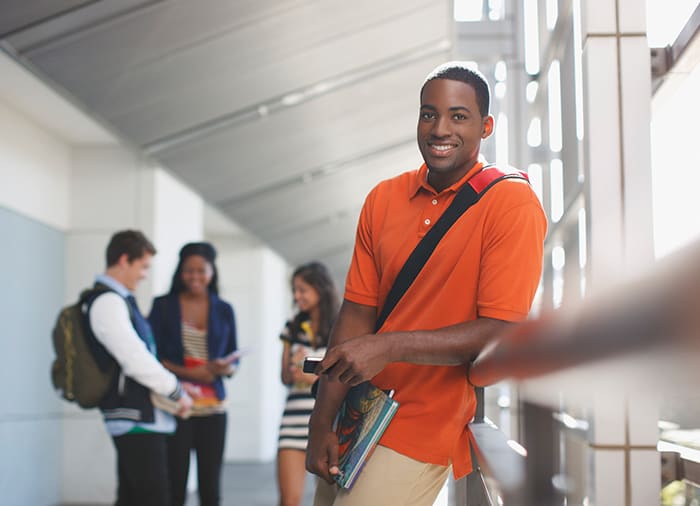 "To Build and Serve" has been a long-standing motto for Orange County Community Housing Corporation, which has strategically managed growth as they've served low-income families and their school-age children. Banc of California enthusiastically supports programs that provide affordable quality housing to families in need, as well as college-focused educational support for our youth.
The OCCHC SteppingUP program not only reduces homelessness and school dropouts, but it raises the hope and dreams of families and their children as they see that a brighter future is within reach.
"SteppingUP has taught me not to be afraid of asking questions and to commit to college. They provided trips and summer workshops like the Leadership Academy. I am now more outgoing because of SteppingUP. OCCHC gave us one place we were comfortable in to grow and feel safe."
Jennifer
SteppingUP program graduate,
majoring in communications at California State University, Long Beach