Empowering Individuals to Make a Difference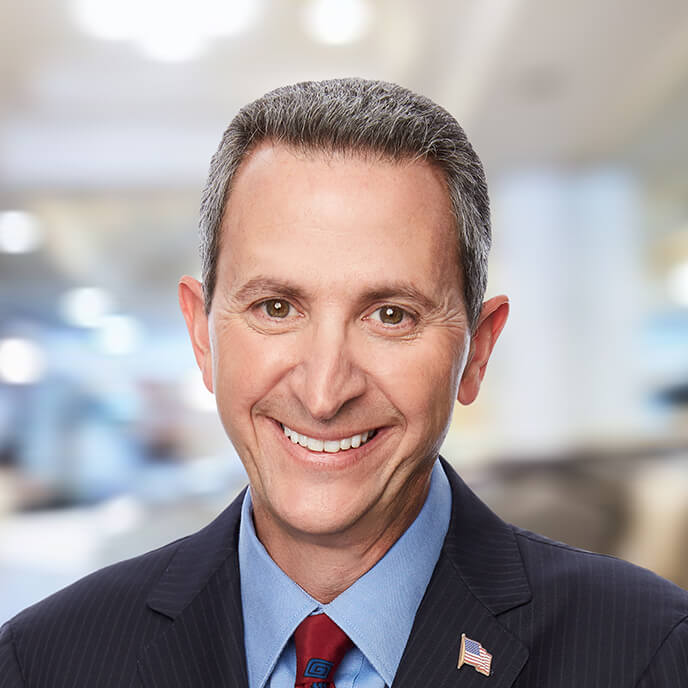 David L. Oberg
Business Attorney & President - Law Offices of David Lawrence Oberg, APC

Calabasas, CA
Empowering California's Professionals and Entrepreneurs
After practicing law for a number of years at a large national law firm, business attorney David L. Oberg started his own practice. As president of the Law Offices of David Lawrence Oberg in Calabasas, David aims to provide superior, cost-efficient legal and business services to entrepreneurs like himself, with specialties in business transaction matters and insolvency.
Also, having served as a reserve captain for the Culver City Police Department, just like Banc of California, he feels the importance of serving the community.
David expects a certain level of service from his business partners: "I understand the unique needs of my clients, and I think that's very similar to what the bank does for me and for my clients," he adds. "Banc of California provides personalized service that helps drive my success. I have the tools and support I need to grow my business."
AboutDavid L. Oberg
David L. Oberg is a business attorney and president of the Law Offices of David Lawrence Oberg in Calabasas, California. After practicing law for a number of years at a large national law firm, he started his own practice providing legal and business services to entrepreneurs like himself. His approach is aimed at delivering cost-efficient and superior service, specializing in two main areas: business transaction matters and insolvency.
David also served as a reserve captain for the Culver City Police Department for more than 30 years and, like Banc of California, he believes in serving the community.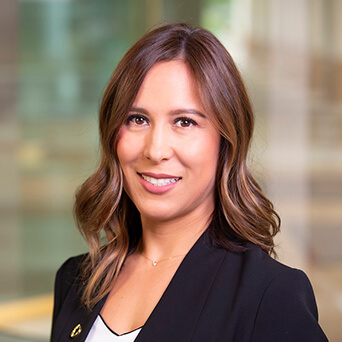 Nancy has been a member of Banc of California for the 6 years. She is currently the VP, Branch Manager of the Hacienda Heights Branch. With her many years of experience in the financial industry, she has built many long lasting client relationships within the Los Angeles and San Gabriel Valley area markets. Her primary focus is assisting business owners to find solutions for their banking needs that will help them run a successful business. Her attention to detail, excellent customer service, thorough follow up and accessibility keep her client's coming back. She has also developed a diverse high performing team that shares her same vision. In her free time, Nancy enjoys spending time with her family, reading, bike riding and snowboarding.
Nancy Flores
Vice President, Branch Manager – Relationship Manager – Banc of California