Empowering Nonprofits to Make a Difference
Providing support for a community leader.
The LEARN mission and actions are guided by their core values, starting with a firm belief that all children—and their families—can thrive through constant support and guidance, and strategic partnerships. LEARN has provided services to nearly 200,000 elementary and high school students, some who have returned as employees to assist students in the school districts they themselves came from.
The COVID-19 pandemic initially forced LEARN to lay off about 250 of their employees. Banc of California helped LEARN apply for a Paycheck Protection Program Loan quickly, and they were able to obtain fast funding. This much-need assistance allowed them to rehire all their employees and, more importantly, connect with their students and continue support through distance learning. Day to day, Banc of California provides LEARN with business direct deposits, staff payroll, and checking and money market accounts.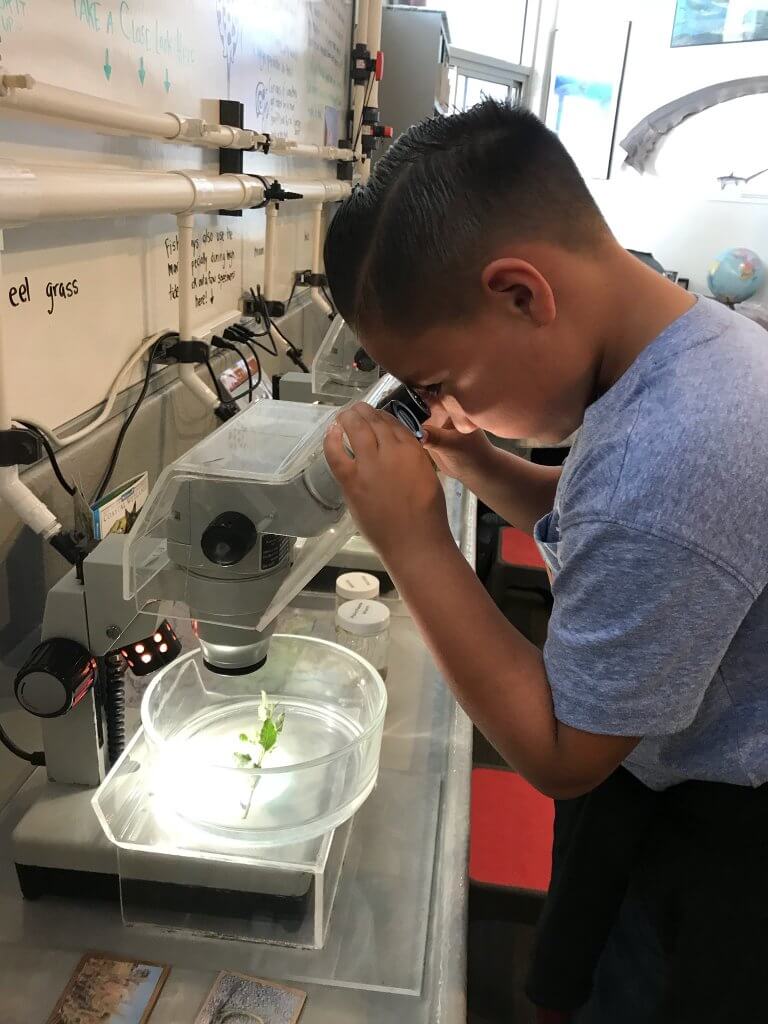 AboutLEARN
LEARN (Learning Enrichment & Academic Resources Network) was founded in 2004 with a mission to provide educational resources for students and families in need. This passion grew out of a desire to help other families and students see their own potential and to help them navigate toward college and a career path beyond high school.
Today, their mission continues and is even more crucial as resources and opportunities are stretched to their limits.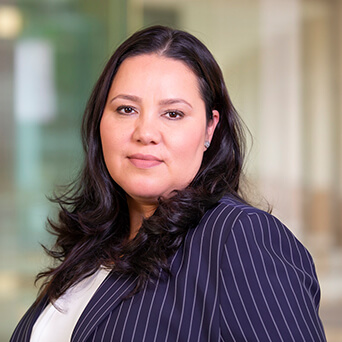 Norma is the current Branch Manager of the Whittier branch, and has been with the bank for over 21 years. Her role as a Branch Manager is to continue to build strong partnerships with our local businesses. She's been recognized for her extraordinary commitment to personalized service and take pride in providing the best solutions possible.
Norma Carbajal
Vice President, Branch Manager – Relationship Manager – Banc of California