WELCOME TO THE
BANC OF CALIFORNIA FAMILY
Banc of California is California's premier, relationship-focused, full-service business bank. Our depth of resources and financial strength allow us to adapt quickly and thoughtfully, delivering solutions to help our clients achieve their financial goals.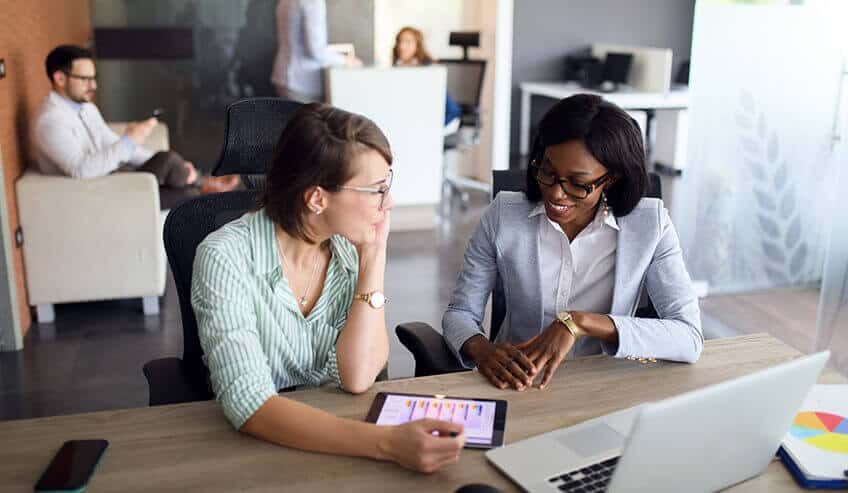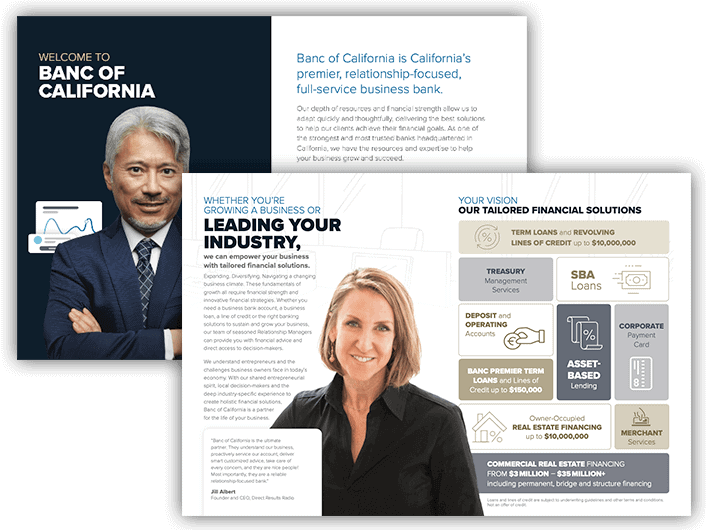 As one of the strongest and most trusted banks headquartered in California, we welcome you to the Banc of California family. For 80 years, Banc of California has served Californian's. Headquartered in the heart of Orange County, the Bank has over 700 employees, 37 offices and 29 full-service community banking branches, extending from San Diego to Santa Barbara.
LOCATIONS
Banc of California has an ATM at most branch locations.
Banc of California MASTERCARD® Debit Card can be used anywhere MASTERCARD® Cards are accepted including retailers throughout the world. You can access your account by clicking on one of these network links to find the nearest ATM:
Search Allpoint ATM network (no fee)*
Search Cirrus ATM network (fees may apply)
*Please note that some of our Allpoint Network ATMs are located inside of stores that may be closed or operating under reduced hours.
*International fees may apply and other financial institutions or merchants may charge you for use of their ATM or POS terminals
Please continue to bank at PMB branches and access your PMB accounts at www.pmbank.com through September 2021.
Please call Client Services Support with any questions at 714-438-2540 or ClientServicesSupport@PMBank.com.
HEAR FROM OUR BUSINESS CLIENTS

"Banc of California strikes me as not only wanting to have a personal relationship with its clients, but wanting to promote its clients, because it wants to promote California."

Dr. J. Aronowitz
Founder of Tower Wound Care Center